Life insurers' balance sheets are buoyant, says Moody's
December 7 2018 by InsuranceAsia News Staff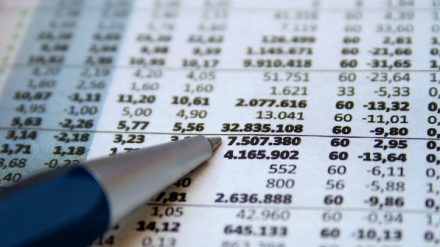 The outlook for the global life insurance sector is stable, reflecting a favourable economic cycle and strong capital levels, according to a new report by Moody's.
Overall, the balance sheets of global life insurers are healthy and capital levels are expected to remain robust in 2019, although some challenges lie ahead.
Global life insurers have adapted to persistent low interest rates better than expected by exchanging sales of interest-sensitive products for fee-based retirement, savings and health products. There are some signs of interest rates rising, which should help many firms.
"Rising interest rates in some regions, such as the US and Canada, have been positive credit drivers," said Manoj Jethani, a Moody's analyst. "However, there is marginal re-risking of investment portfolios, with a gradual move towards lower quality and less liquid assets, such as private credit and alternatives."
In China, the capitalisation of life insurers is solid, while the refinement of the new regulation the China Risk Oriented Solvency System is likely to be beneficial for the insurance market. In Japan, capitalisation is also expected to remain stable.
According to the report, there will be more mergers and acquisitions in the sector in 2019. There has been a flurry of M&A activity this year, in particular in Australia where the market has been going through a seismic change. AMP is the latest firm to take a decision to sell their life insurance assets to UK consolidator Resolution Life.
Meanwhile, technology is driving greater efficiency, bringing down costs and is helping deepen customer relationships.