Liberty merges specialty team with Ironshore in Asia Pacific
November 22 2018 by InsuranceAsia News Staff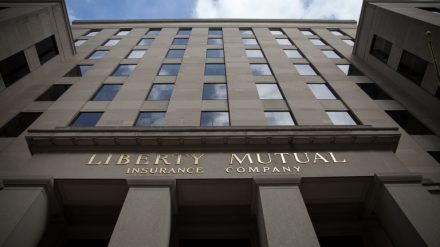 The Liberty Mutual Insurance Group is merging its commercial specialty lines teams Liberty International Underwriters and Ironshore across Asia Pacific.
Effective on November 20, Liberty International Underwriters has integrated the local Ironshore operations throughout the region.
As part of the integration, 13 employees from the Ironshore business will join Liberty's teams in Australia, Hong Kong, Malaysia, and Singapore. Business lines include warranty and indemnity, trade credit, political risk and war and terrorism.
InsuranceAsia News understands around a dozen staff from Ironshore have been made redundant as a result of duplications; InsuranceAsia News understands this includes Melody Qian, general manager, Ironshore at Hong Kong.
Mike Abdallah, president and managing director of Liberty International Underwriters Asia Pacific, commented: "Liberty Mutual Insurance made a global acquisition of Ironshore in 2017 and now seeks to consolidate the number of brands that the group operates in the Asia Pacific region."
"Our well-established team offers a comprehensive suite of commercial insurance products, so it makes sense to integrate the specialty operations of Ironshore into our business."
The Ironshore team will start writing business under the associated Liberty brands starting January 1 2019.