Ping An readies huge buyback as profits soar
March 14 2019 by Andrew Tjaardstra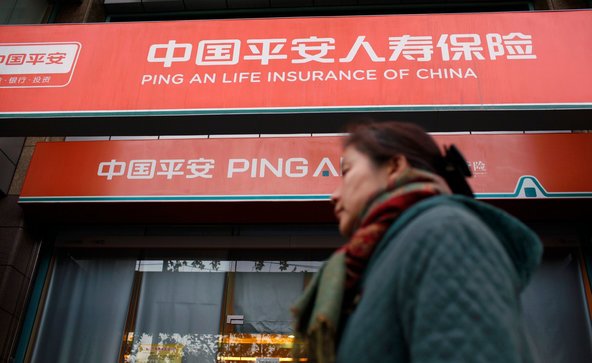 Ping An Insurance saw its net profit for 2018 climb 20.6% to Rmb107.4 billion (US$16 billion), helped by 11% growth in revenue to Rmb1.08 trillion.
Shenzhen-headquartered Ping An recorded 35.1% year-on-year growth in its life and health insurance business operating profit to Rmb71.3 billion, according to a filing to the Hong Kong stock exchange. Ping An's value of new business, a commonly used measure, increased 7.3% to Rmb72.3 billion, mainly driven by a strong performance in the second half of the year.
The results have spurred the insurer to make its first share buyback of between Rmb5 billion and Rmb10 billion. If it reaches the top end of the range, this would result in one of the largest share buybacks ever seen in China; the insurance giant is listed on both the Shanghai and Hong Kong stock exchanges.
Ma Mingzhe, Ping An's chairman and chief executive, said the insurance unit will continue to increase investment in technology, pursue its finance ecosystem and enhance data-driven operations and smart risk management capabilities.
One of its fastest growing companies is One Connect, an artificial intelligence platform which is targeting insurers and other financial services firms.
While Ping An has said it will concentrate on the Chinese market for insurance it is seeking to expand its healthcare and tech enabling companies to countries elsewhere in Asia Pacific.