Kyobo Life has new year IPO wish
December 13 2018 by InsuranceAsia News Staff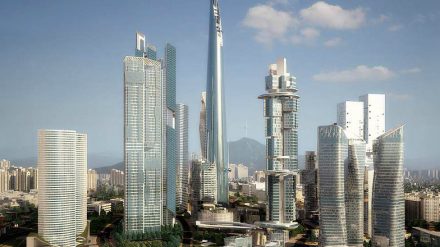 Kyobo Life Insurance, Korea's third-largest life insurance firm by total assets, has decided to seek an initial public offering next year to raise capital in the face of new risk-based capital regulations.
The decision was made during a board meeting of Kyobo Life's directors on December 11 in Seoul.
If the IPO goes ahead, Kyobo woud become the sixth life insurance company to go public on the Korean stock exchange along with Hanwha Life, Mirae Asset, Orange Life, Samsung Life and Yong Yang.
The move comes after a July directors' board meeting to discuss ways to increase its capital buffer in preparation for tougher regulatory standards that will measure the financial strength of insurers.
Starting in 2021, the Korean regulator will introduce the risk-based capital ratio Korean Insurance Capital Standard, while new updated accounting rules — the International Financial Reporting Standards, IFRS 17 — will come into place in January 2022, following a 12-month delay.
The RBC ratio of Kyobo Life Insurance came to 292% in September, above a recommended minimum level at 150% by Korean financial authorities.
The volume of capital Kyobo Life will seek to raise as a result of an IPO has yet to be revealed. There are also several major investors in the company looking to make a return on their investment.