Mirae Asset Life launches merged entity in Vietnam
May 15 2018 by InsuranceAsia News Staff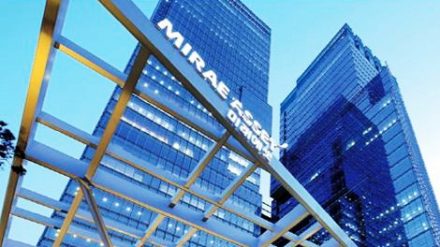 Nearly a year after it acquired a 50% stake in Hanoi-based Prevoir Vietnam Life Insurance (PVLI), Mirae Asset Life Insurance has launched its merged entity in Vietnam with French insurer Groupe Prevoir, the parent group of PVLI.
The launch comes after the Korean insurer purchased new shares in the Vietnamese life insurer for W60 billion (US$52.46 million) in June 2017.
The launched entity is the latest bearing the Mirae name to join the rapidly growing South-East Asian financial market.
Mirae Asset is Korea's fifth-largest life insurance firm by assets and PVLI is the firm's first life insurance investment in Vietnam.
Established in 2015, PVLI is the 10th-largest life insurer in Vietnam, with a local market share of about 1%.