Korea's KDB to be fined if life business unsold by March
February 24 2020 by Yvonne Lau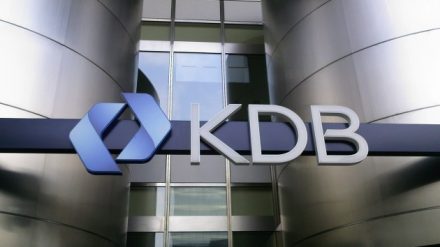 Korea Development Bank (KDB) will have to pay a fine if they are unable to sell KDB Life by March this year, says a Korea Times report.
The bank's March 2010 acquisition of its life business was conducted through private equity firm Consus Asset Management — the bank holds an 85% stake in KDB Life through KDB Consus Value.
Regulatory rules stipulate that private equity players may not own a financial services firm for over 10 years, and will be fined if they do so. It is unclear how much the fine will cost. A KDB official said: "We are looking into the legal aspects of the matter, as the definition of the ten-year period is unclear."
KDB Life is currently on sale for the fourth time. KDB noted last week that: "The preliminary bid is still ongoing. We will proceed with the sale as planned."
There has been little interest in the bank's life arm, and only a few private equity firms applied for preliminary bidding in November. The deadline for bidding has since been extended.
Previous attempts to sell KDB Life were unsuccessful due to a saturated Korean life market, in which the company ranks 13th on a list of domestic life businesses.
Separately, Prudential Life Korea, a subsidiary of US-based Prudential Financial, has generated recent interest from private equity firms and financial groups — a sale which is valued at US$1.7 billion.
MORE FROM: Private Equity