Korean life insurers see net profits fall
May 24 2018 by InsuranceAsia News Staff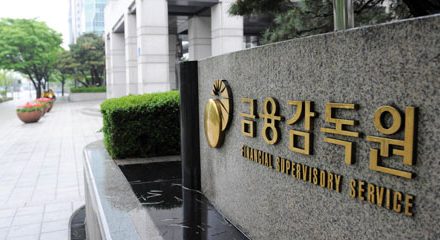 Net income for Korean life insurers fell by 21.7% during the first quarter of the year, according to data released by the government on Wednesday.
Some 24 local life insurance firms in the country saw an aggregate net profit of W1.32 trillion (US$1.22 billion) during the first three months of the year, said the Financial Supervisory Service.
The size of the loss in insurance operations grew by 11.1% to W5.7 trillion, as premium income derived from savings-type insurance products decreased by W2.7 trillion and claims paid increased by W1.9 trillion during the period.
When it comes to investment income, higher interest rates resulted in decreasing valuations, leading investment income to fall by W62.3 billion from a year earlier.
In the meantime, non-operating income increased 25.6%, coming to W1.3 trillion for the first three months.
MORE FROM: Legal/Regulatory