Korean insurers ask for government help on earthquake risk
November 20 2017 by InsuranceAsia News Staff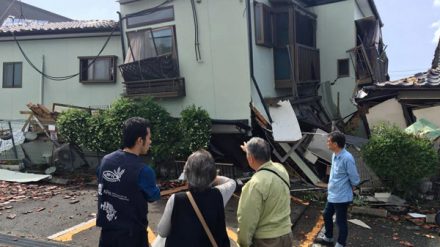 Insurers in Korea have expressed little interest in introducing policies that will cover customers from natural disasters, including earthquakes.
The trend comes regardless of the known risk exposure from earthquakes in the country. Insurers say that earthquake policies will not be profitable for the industry unless the government shares a bigger financial burden of reimbursing policyholders with assets damaged by earthquakes.
Without more government money, the local insurance industry is unlikely to change its stance. The latest industry data shows that 132 quake-related claims were reported to nine non-life insurance companies as of November 16.
Last year, insurance companies made payments on only 638 cases with the total amount paid out standing at only about US$4 million.
In an attempt to address the impasse, the Financial Supervisory Service, non-life insurance companies and related institutions have organised a task force to come up with protective policies against earthquakes, but so far have failed to come up with a tangible outcome.