Korean insurers record declining capital adequacy ratios
June 26 2018 by InsuranceAsia News Staff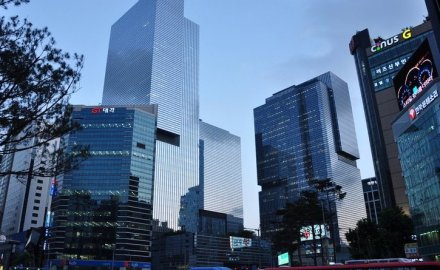 The capital adequacy of Korean insurance companies declined during the first quarter of the year.
Data from the Financial Supervisory Service (FSS) showed that the risk-based capital (RBC) of insurers took a dip from 257.9% in the final quarter of last year to 249.9% in the January-March period.
The law specifies that insurance companies must maintain their RBC at a minimum of 100%, but the FSS strongly recommends a minimum 150%.
As of end-March, RBC stood at 233.7% for non-life insurers and 258.2% for life insurers.
These figures represent a fall of 4.9 percentage points and 9.4 percentage points, respectively, from the end of 2017.
Industry officials have attributed the drop to a fall in the value of companies' assets and a corresponding rise in the value of liabilities.
Although during the first quarter, insurers netted W2.1 trillion (US$1.88 billion) in profit, profit from available-for-sale securities fell by W4.4 trillion because of the country's interest rate hike.
MORE FROM: Risk Based Capital