KDB Life won't face fine and expects potential buyers
March 31 2020 by Yvonne Lau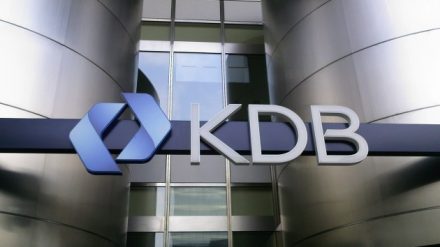 State-owned Korea Development Bank (KDB) will not face a fine for the delayed sale of its life arm and expects potential buyers to come forth shortly as the sale of Prudential Life Korea wraps up, says a Korea Times report.
The bank is in the process of selling KDB Life for the fourth time since 2014. It was initially understood that they would face a fine for holding onto the business for more than ten years. KDB acquired the life business in 2010 through private equity firm Consus Asset Management.
Korea's Financial Services Commission (FSC) officially announced this week that its set up with the PE firm was not subject to the Financial Holding Companies Act – thus meaning that KDB was not in contravention of the law.
The FSC stated: "The Financial Holding Companies Act only applies to financial holding companies with at least W$500 billion (US$408 million) in assets, but the amount of assets [that] KDB's private equity fund holds falls short of this requirement, so it is not subject to the [law]."
KDB Life has been on the market since September 2019, when KDB decided that the time was right to try again. "KDB Life boasted solid earnings for the past year while demonstrating strong cash reserve. We failed to sell it three times before, but it will be different this time," said an official during the announcement.
The state-run bank originally intended to complete the sale of its life arm by early 2020 — but economic uncertainties stemming from Covid-19 worries holds the potential to derail the transaction once more.
Moreover, Prudential Life Korea, a subsidiary of US-based Prudential Financial, is currently also on the market — an attractive asset that has engaged several interested parties — and is predicted to become the year's largest acquisition in South Korea.
According to the most recent reports, KB Financial is the likely acquirer of Prudential Life Korea — with a bid of W$2.2 trillion (US$1.8 billion).