KDB Life on market for fourth time
September 30 2019 by Yvonne Lau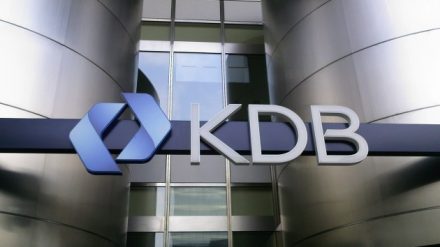 State-owned Korea Development Bank's (KDB) life unit, KDB Life Insurance, will go up for sale for the fourth time, the bank announced on Sunday.
Previous attempts to sell KDB Life fell short due to the country's saturated life market.
Acquired in 2010 as Kumho Life, KDB's life arm has been bolstered by capital injections amounting to W1 trillion (around US$834 million) for the past decade. Under new chief executive Chung Jae-wook however, KDB Life has improved its cash reserves and posted a net profit for 2018.
"KDB Life boasted solid earnings for the past year while demonstrating strong cash reserve. We failed to sell it three times before, but it will be different this time," said a KDB official, according to the Korea Times.
KDB intends to complete the sales by early 2020 and has hired Credit Suisse to manage the sales, noted a news brief by Reuters.
Independent of the bank's decision to sell its life unit, KDB Life earlier this year also announced its intention to go public in the second half of 2019.