June floods in Asia lead to hundreds of millions of losses
July 12 2018 by InsuranceAsia News Staff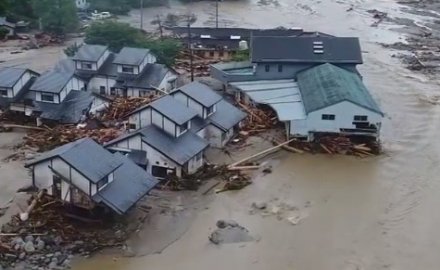 Seasonal floods in Asia led to dozens of fatalities and economic damage in the hundreds of millions of dollars in parts of India, Bangladesh, Myanmar and Vietnam, contributing significantly to a multi-billion global economic loss in June.
According to the monthly Global Catastrophe Recap report by Aon's Reinsurance Solutions business, hail and windstorms were the major causes of multi-billion economic losses in the month.
Among the hardest-hit US states was Colorado, where separate major hailstorms struck the metro areas of Denver, Boulder and Colorado Springs.
Total combined economic losses from all the three events were expected to approach US$4 billion, with insurers expected to cover more than US$3 billion of the cost.
An earthquake in Japan on June 18 also resulted in 78,838 claims with payouts listed at about US$125 million.
Drought conditions in China's Inner Mongolia also led to at least US$91 million in agricultural damage.