Jon Nielsen swaps AIA for FWD
October 22 2019 by Yvonne Lau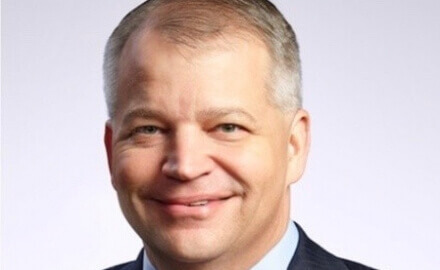 Jon Nielsen, a former long-term AIA executive, will now lead FWD as managing director and group chief financial officer; he will look after financial management and governance.
At AIA, Nielsen (pictured) most recently served as group chief risk officer, overseeing risk and compliance functions. Prior to that role, he was AIA's regional chief financial officer for a decade, leading its finance arm in establishing the group as a listed company; he has also held senior roles with AIG in New York, Allianz in Munich and Deloitte in Omaha.
Craig Merdian, former group chief financial officer for FWD, will take on a new role overseeing financial growth of the group's regional ventures.
Huynh Thanh Phong, FWD's chief executive commented: "[Nielsen's] impressive track record in the industry makes him a valuable addition to the group's executive team. As he takes responsibility for FWD's financial management and governance functions, his leadership will allow the continued development of our business."
Meanwhile Jayne Plunkett, previously Swiss Re's chief executive reinsurance, will assume Nielsen's former position at AIA on November 1.