John Neal warns on Lloyd's future
June 14 2019 by InsuranceAsia News Staff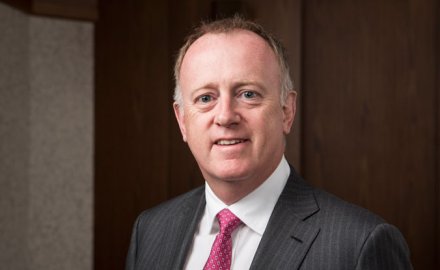 Lloyd's chief executive John Neal has said the organisation needs to become relevant in the digital era.
Speaking at a conference in London this week, Neal (pictured) said: "Our survival hasn't yet been threatened in the way it has been in some other industries, such as retail. As a sector, our choice is to continue with business as usual and become irrelevant or change and realise an enormous opportunity in the world of risk."
He added: "We need to reset the way in which insurance and reinsurance is transacted globally. We can do that by leveraging and seizing the spirit of innovation that's always been at the centre of the market and the trusted partnership and relationship between the customer, broker and insurer."
According to the chief executive customers the return for customers is US$60 for every US$100 they pay for doing business with Lloyd's; he added that this wouldn't be acceptable outside of insurance.
He continued: "We're facing quite challenging headwinds. Our products simply aren't keeping up with the changing landscape of risk and we're not harnessing all of the new capital that's knocking on the door."
Several syndicates have exited the Asian market over the last six months as they try to reduce costs.
Neal recently unveiled a blueprint plan to outline a way to mordernise the market called the Future of Lloyd's.