JLT faces New South Wales class action lawsuit
December 10 2018 by InsuranceAsia News Staff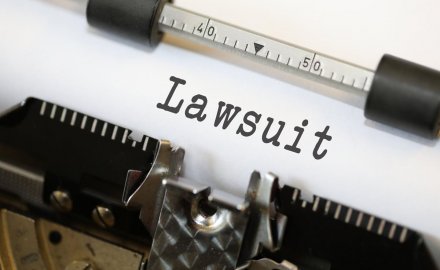 US law firm Quinn Emmanuel Urquhart & Sullivan, a litigation specialist, has filed a class action lawsuit in the New South Wales Supreme Court against JLT on behalf of several councils in New South Wales alleging the councils have been paying excessive premiums for years.
The JLT Local Council Class Action, filed on December 3, relates to the placing of property insurance and/or public liability and professional indemnity insurance for councils during the period January 1 2009 to December 3 2018. Richmond Valley Council has been leading the action.
The class action from the law firm states: "We believe a vast majority of New South Wales' councils have used JLT's services and, as a result, may have overpaid on their insurance premiums, some for a number of years." The action states that several councils that left JLT went on to save between 30% to 50% on insurance premiums.
JLT provides insurance services to more than 500 councils across Australia and has highlighted its strong track record in providing cover through mutual schemes.
A JLT spokesperson told InsuranceAsia News: "JLT is confident that the action has no merit" and that "the action will be vigorously defended."
UK-headquartered JLT is currently in the process of being acquired by Marsh & McLennan for US$5.6 billion.