Japan's regulator to investigate Japan Post's mis-selling
September 13 2019 by InsuranceAsia News Staff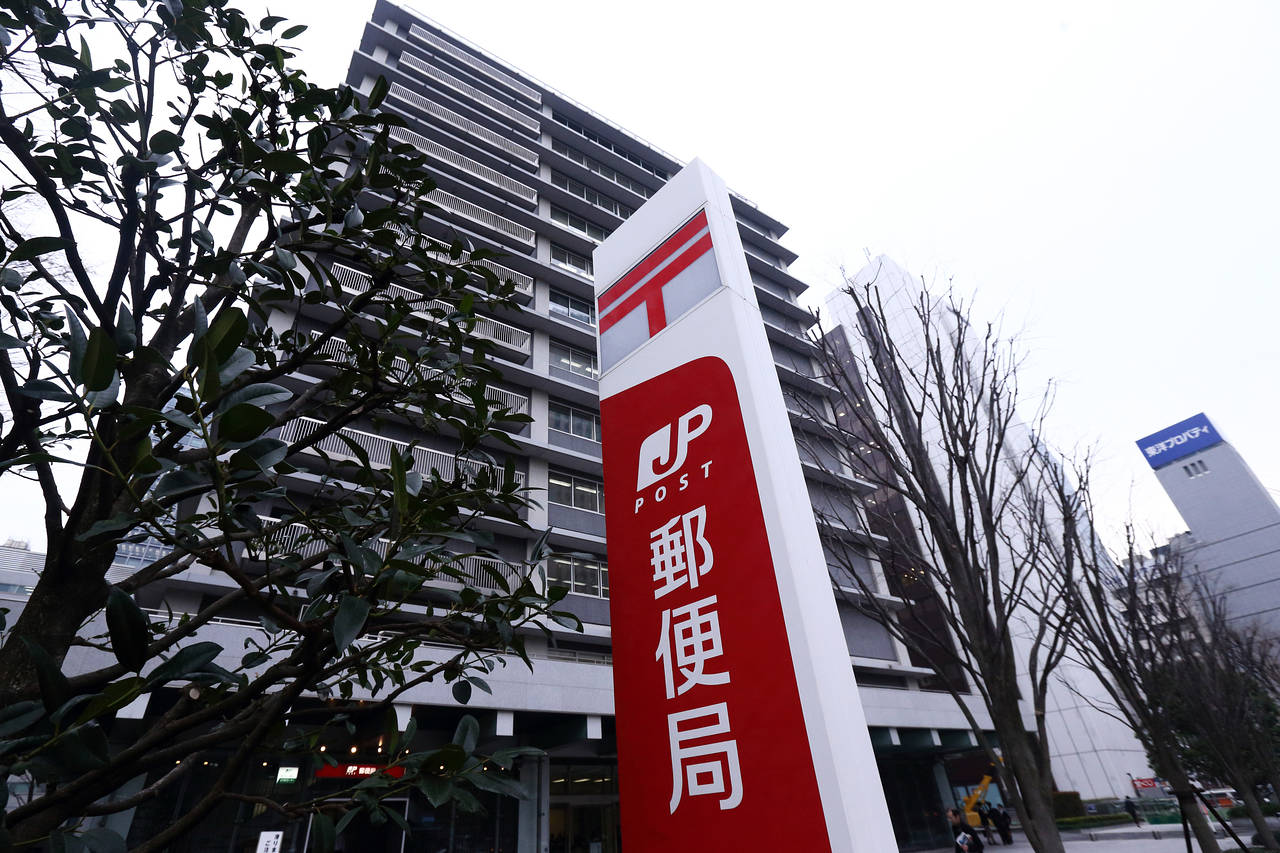 Japan's Financial Services Agency has launched an on-site investigation of Japan Post Insurance and Japan Post after the firms admitted mis-selling thousands of insurance policies.
According to JapanToday the regulator's probe could last more than two months before it decides what action to take.
The investigation, which has begun at the head offices in the Otemachi business district of Tokyo, will assess the causes of the mis-selling; some customers were double charged for new and old policies, even after terminating older ones.
Officials will check sales manuals and question employees of Japan Post Insurance and post office workers, who were entrusted with selling policies at branches up and down the country.
A senior official at the regulator said: "We want to comprehensively know the facts."
For more details about the scandal see here.
MORE FROM: Legal/Regulatory