Japan's life players can expect strong, stable 2020: Moody's
December 6 2019 by InsuranceAsia News Staff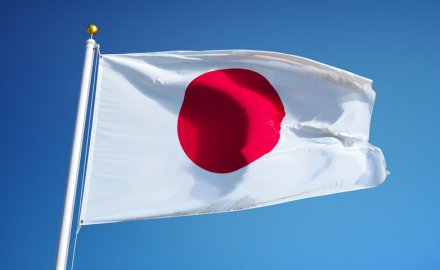 A continuation of strong and stable underwriting margins will support a stable outlook for the Japanese life insurers over the next 12 to 18 months, according to Moody's.
Acoording to a report by the ratings agency, mortality margins will remain on a slow structural decline, but it is likely their impact will be muted by steady gains in morbidity margins; this will offset the challenges from prolonged ultra low interest rates. Underwriting margins will remain solid because the market retains substantial pricing power on both mortality and morbidity products.
Capital will remain strong and supported by insurers' high profit retention and issuance of hybrid bonds.
Moody's stated in the report that despite very high regulatory capital ratios, insurers will continue to manage capital on an economic basis. Insurers have set high targets for their economic capitalisations in line with sound risk management and will strive to reach these targets.
The report added: "Investment risk will rise gradually while duration gap improvement stalls. Life insurers will add to investment risk to boost yields in an environment of ultra low domestic rates, but the slow increase in investment risk will be offset by an increase in capital, which will serve as a buffer for the losses."
While an aging population will lower sales of mortality protection products, insurers are adopting strategies to mitigate the impact.
These include efforts to shift the product mix away from mortality products to medical and retirement products, in addition to overseas expansion.