Japan's life majors exposure to foreign assets "key risk"
June 4 2019 by InsuranceAsia News Staff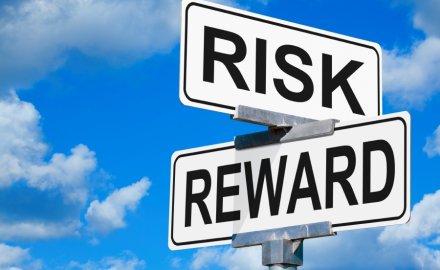 Moody's has said that Japan's four major life insurers reported strong results — with profits on average up 6.2% — for the financial year ending March 2019, but that asset risk will rise as the firms increase their overseas investments.
The four insurers are: Dai-ichi Life, Meiji Yasuda Life, Nippon Life and Sumitomo Life.
Moody's vice-president and senior analysts Soichiro Makimoto commented: "Core profit for the four insurers increased 6.2% during the year, as income from their domestic stock and foreign bond holdings offset the impact of ultra low domestic interest rates."
Makimoto added: "At the same time, the insurers' growing exposure to foreign assets remains a key source of risk, with foreign bonds and equity holdings rising to 30.4% of total general account assets from 29.2% a year ago, although part of the rise is accounted for by increasing sale of foreign-currency denominated products."
Moody's expects the insurers will continue to gradually increase their investments in overseas assets in pursuit of higher yields.
All four majors are diversifying their product mix and distribution channels as they adapt to Japan's ageing population and ultra-low interest rates.
The shift in product mix is expected to help maintain product margins, while new distribution channels and acquisitions should help drive top line growth.