Japanese majors lose billions to floods, rains
August 16 2018 by InsuranceAsia News Staff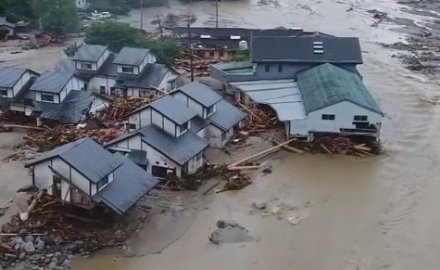 The extreme rainfall and flooding in July have taken a toll on 3 Japanese majors.
MS&AD Holdings has incurred gross losses of nearly US$600 million, while Tokio Marine revealed direct incurred losses of roughly US$452 million.
Sompo Holdings said it expects US$345 million in losses.
The General Insurance Association of Japan said the claims payments are progressing swiftly with almost 53,000 accepted claims and over US$715 million already paid out.
The industry losses from the natural disasters are expected to reach at least US$2 billion.
The rainfall in early July caused at least 200 deaths in Japan, as well as the flooding of thousands of homes and commercial properties across parts of the country.