Japanese life insurers post best profits in decades
June 18 2018 by InsuranceAsia News Staff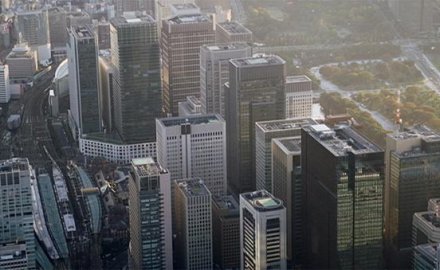 Moody's Japan says that Japanese life insurers have been facing low interest rates for more than two decades, and yet, the major insurers remain profitable.
"A major difference between the strategies of Japanese insurers to counter low rates and those of their global peers is that the strong pricing power of the major insurers and the use of standard mortality rates allow the industry in Japan to maintain particularly high margins on protection-type products," says Soichiro Makimoto, a Moody's senior analyst.
Moody's conclusions are contained in its report, "Life Insurance-Global, Can Japanese life insurers show global peers the way forward in an era of low rates?".
Japanese life insurers have developed effective liability management strategies to weather perennially low rates, and high-margin protection-type products have been instrumental in mitigating the impact of low rates.
Life insurers in Japan and many other countries have been lowering the guaranteed rates of new policies, which coupled with the expiration of some older policies with high guaranteed rates, has resulted in declines in average guaranteed rates.
On the asset side, Japanese insurers are increasing exposure to riskier investments, such as unhedged foreign bonds, to enhance yield.