Japanese life firms rush to Australia for growth opportunities
June 6 2018 by InsuranceAsia News Staff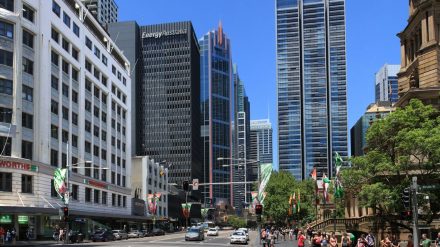 Asian life insurers are looking to buy rivals in Australia amid strong prospects for the nation's insurance market, which is seen as driven by a rising population.
Among the region's insurers, Japan's life insurance companies are leading the way. T&D Holdings subsidiary Daido Life Insurance is looking to take a 14.9% stake in Australian startup Integrity Group Holdings, worth about ¥1.1 billion (US$10 million), as early as this month.
At present, Daido holds a stake in a German life insurer, but this will be the company's first overseas investment in the Asia-Pacific region.
Over the past several years, Japanese insurers have rushed to Australia to seek more opportunities for growth.
Dai-ichi Life Insurance made local provider TAL a wholly-owned subsidiary in 2011, and Nippon Life Insurance acquired National Australia Bank's life insurance unit MLC for about ¥180 billion in 2016.