Japanese insurers' efforts to combat climate change still inadequate
May 28 2018 by InsuranceAsia News Staff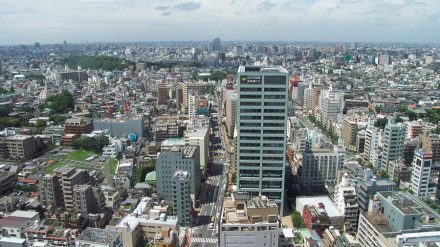 More Japanese insurers are positioning themselves to help fight climate change than their counterparts in the US, a new global ranking of the sector recently released showed.
However, Japanese insurers' investment strategies are still not in accord with the Paris Agreement goals and progress has been very slow.
The ranking, compiled by the Asset Owners Disclosure Project (AODP), is in their report titled "Got it covered? Insurance in a changing climate" and examines 80 of the world's largest insurers with US$15 trillion assets under management including 11 of Japan's largest insurers, on their management of material climate risk.
AODP data showed an improvement in the rating of Japanese insurers since the last assessment in 2017, largely due to their transparency on climate-related risks.
About one-third of surveyed insurers have jumped to a higher rating band.