Japan Post's scandal escalates as president apologises
August 1 2019 by Andrew Tjaardstra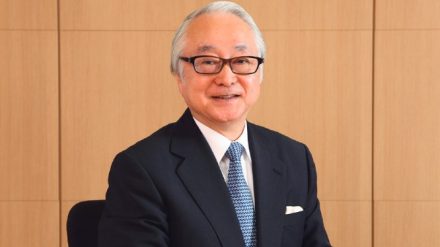 It looks like there were irregularities of about 183,000 policy contracts at Japan Post Insurance over the past five years.
The sum roughly doubled from the previously number of around 93,000 after the company checked all of its new 10 million contracts concluded over the five years through to the fiscal year 2018.
The problem contracts included cases of double premium payments when policyholders were switched to new contracts, cases of policyholders being left uninsured for long periods as they switched between contracts and other cases that left customers disadvantaged.
Many of these relate to sales tactics designed to increase individual agents' commissions — by delaying the cancellation of old policies or the signing of new policies to avoid being deemed a switch-over and therefore qualifying as a new sale.
After bowing at a specially arranged press conference in Tokyo on July 31, Masatsugu Nagato, president of Japan Post Holdings (pictured), commented: "We betrayed our customers' trust badly. It feels as if my heart is breaking."
In August Japan Post Insurance will examine the 180,000 contracts through interviews with policyholders and sales staff and hand out refunds for premiums if necessary.
MORE FROM: Legal/Regulatory