Japan Post Insurance to raise risk assets
April 27 2017 by InsuranceAsia News Staff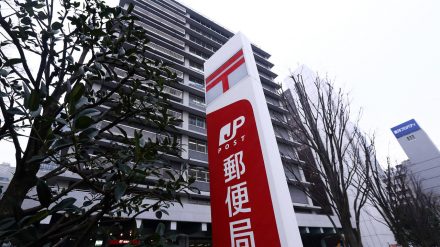 Japan Post Insurance has announced plans to step up its investment in risk assets this year through March 2018 — from 10% to 12%.
The insurer plans to raise holdings of stocks, foreign bonds, and alternative assets. Investment planning officials also disclosed plans to buy Japanese government bonds as yields have recovered from negative levels.
Subsidiary Kampo holds assets of more than ¥80 trillion (US$719 billion) and wants to allocate 12% of the total to risk assets.
Japan Post Insurance also plans to expand investment in alternative assets, such as hedge funds, private equity, infrastructure finance and real estate, according to Takayuki Haruna, head of credit and alternative investment.
The insurer is also looking at buying European assets, emerging market bonds and junk bonds this year.