Japan Post additional sell-down likely delayed
August 23 2017 by InsuranceAsia News Staff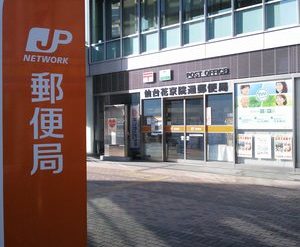 The Japanese government said it is now assessing when is the right time for its planned additional sale of shares in Japan Post Holdings.
The government was expected to do another share sale in July for the company that controls Japan Post, Japan Post Bank and Japan Post Insurance, but decided to delay the sale due to the stagnant price of the company's stock.
According to reports, the government now hopes to sell a portion of its shares in Japan Post Holdings, which went public about two years ago, but may have to wait until 2018 if the stock price remains weak.
The Japanese government owns 80% of the company after it sold a 20% stake through IPO in November 2015 on the Tokyo Stock Exchange.
The overall plan is for the government to reduce its holdings of Japan Post shares in stages by fiscal 2022 and keep its stake to slightly over one-third.