Japan extends Iran oil cover amid US sanctions
March 29 2019 by InsuranceAsia News Staff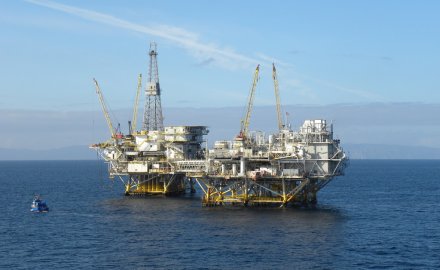 As a result of US sanctions on Iran, Japan has extended its government-backed insurance scheme to cover imports of oil from the Middle Eastern country.
The rollover of the insurance was approved by parliament on April 1 and takes effect for one year, according to Reuters.
The move means the country's refiners can continue loading crude cargoes from Iran, according to a Japanese government official.
While the rollover provides insurance cover for imports that Japanese shippers cannot otherwise obtain, refiners might not load Iranian cargo from April unless they get a waiver from the US on sanctions re-imposed on Iran last year.
Japanese refiners are seeking an extension of the US sanctions waivers after the 180-day exemption period expires in early May.
The US government is split on how to handle the issue and many countries such as India, South Korea, Taiwan, Japan and China are reliant on Iranian oil.
The US has reimposed sanctions on Iranian oil and financial services after US President Donald Trump rejected the Iran Joint Comprehensive Plan of Action 2015 nuclear deal which had been negotiated with other world powers by former US President Barack Obama.