Is Starr's Facebook initiative the future?
February 21 2019 by Andrew Tjaardstra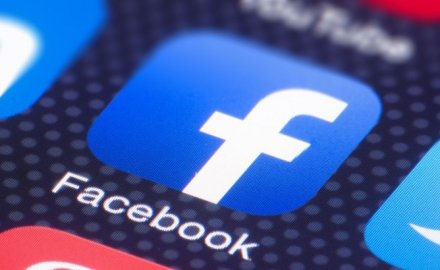 Using the brilliance of mobile connectivity, there are hundreds of millions of mobile users across Asia continually checking their social media updates; so why not use social media as a sales platform?
Insurers have long used social media as a marketing channel — bombarding customers and potential customers with thought-provoking, amusing and sometimes heart-breaking videos to bring their message across. Tens of millions of dollars have been invested to generate followers, likes and clicks from Instagram, YouTube, LinkedIn, Twitter and Facebook.
This week in Hong Kong, Starr International has gone one step further by introducing the ability to buy single trip and annual travel cover through Facebook Messenger. The artificial intelligence-enabled chatbot has been developed to save customers' time and streamline the entire purchasing process.
The design uses machine learning and natural language processing to communicate with potential mobile travel insurance purchasers by answering customer enquiries and asking a series of questions to customise a travel insurance plan which the customer pays for with a credit card, all without leaving the chat.
Once completed, the insurance policy is emailed to the customer, and the process only takes a few minutes.
Agnes Cheung, vice president and head of accident and health at Starr Insurance, commented: "Starr is the first insurance company in Hong Kong to use Facebook Messenger Chatbot to provide travel insurance service. Applying AI technology simplifies the travel insurance buying process, which is especially important to our younger consumers. They travel extensively, and they are never without their mobile devices. Our Chatbot is tailored to their mobile lifestyle."
Testing the app this week, InsuranceAsia News found it user-friendly enough. When you type Starr Companies into your messenger app it asks you to choose a language, then it asks you to agree to the terms and conditions and then asks you to choose between buying insurance, a customer enquiry or to download a claim form.
The system keeps you on the app and you can even process your credit card details — let's just hope it's also secure.
It seems that after years of talk about insurtech and mobile penetration, insurers are finally catching up with other markets and applying innovation with consumer delight — let's see how many other firms take the plunge and let's hope no accidents happen if people are buying a policy and walking at the same time.