IPCC issues stark warning on climate change
October 9 2018 by InsuranceAsia News Staff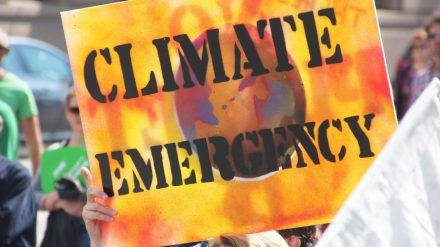 The UN Intergovernmental Panel on Climate Change has published a report saying temperatures are likely to rise by 1.5°C above pre-industrial levels between 2030 and 2052 if global warming continues at its current pace.
The IPCC, which has been meeting in Incheon in South Korea, said that in order to limit global warming to below 1.5°C, drastic action is needed for policies concerning buildings, cities, energy, industries, land and transportation.
In order to stay below the 1.5°C threshold, global net human-caused emissions of carbon dioxide would need to fall by about 45% from 2010 levels by 2030, reaching "net zero" by around 2050.
Increased warming will lead to stronger typhoons, more flooding and longer heatwaves.
The report has been produced by 91 authors at the request of the group of governments which signed on to the 2015 Paris Agreement.