Insurance firms in Malaysia told to consolidate
October 1 2018 by InsuranceAsia News Staff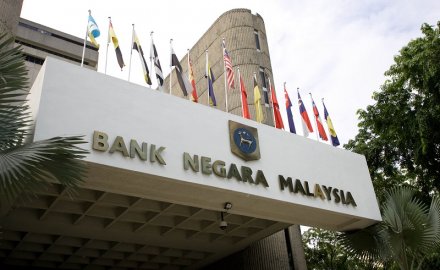 Bank Negara Malaysia governor Nor Shamsiah Mohd Yunus has urged insurance players in the country to consider consolidating to achieve a greater competitive edge and improve their performance.
During her opening speech at the Malaysian Insurance Summit on Friday, Shamsiah said the insurance sector only accounts for 1.7% of GDP and only 5.8% of financial assets, which means there is significant, untapped potential for the industry to increase its broader economic impact.
She added that for the insurance sector to feature more prominently in Malaysia's growth story, the industry needs to consolidate and work much more proactively with relevant bodies and agencies.
Shamsiah also said that insurance in Malaysia is still a fragmented industry.