ING, AXA sign partnership
June 15 2018 by InsuranceAsia News Staff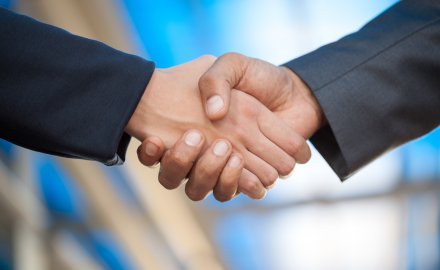 ING and AXA have forged a bancassurance partnership that will see the bank providing AXA products to its clients under a digital insurance platform, initially in parts of Europe and Australia.
With the agreement, ING will bring in its digital banking experience while AXA will offer its expertise in innovative modular insurance products and services.
ING will offer property & casualty (P&C), health and protection insurance solutions to its customers in six of its Challenger markets, which includes Germany, Australia, Italy, France, Czech Republic and Austria.
The two parties will also develop together personalized insurance products and relevant services, accessible via the ING mobile application.
Specifically, the products are aimed at meeting the forward-looking needs of ING customers.
The partnership is important to ING because it is another step towards delivering its Think Forward strategy, which aims to empower around 13 million ING customers to stay a step ahead in life and business.