Indonesian insurtech Alodokter raises US$33m
October 17 2019 by Yvonne Lau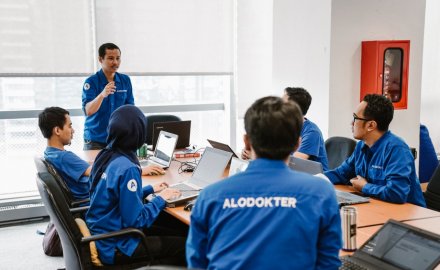 Jakarta-based healthcare disruptor Alodokter has raised US$33 million in a Series C funding round, led by Indonesia life player Sequis Life.
The funds will help develop its health insurance service Alodokter Protection, which was established in 2018; in addition to buying policies, customers can use the platform to make payment and claims online.
Alodokter's other key focus is to connect users with doctors and provide health information and advice through an integrated digital ecosystem. Users can access online consultations with doctors and hospital bookings through the platform.
"Indonesia's medical system has been going through massive changes and is keener to embrace digital innovation than more mature markets. Indonesia is becoming one of the first digitally native medical systems in the world," commented Nathanael Faibis, chief executive of Alodokter.
Founded in 2014, Alodokter operates in English and Bahasa. According to the company, it has 20 million monthly users and 20,000 doctors utilising the platform.
Philips, Heritas Capital, Hera Capital, Dayli Partners and existing investors Softbank Ventures Asia and Golden Gate Ventures also participated in the Series C funding round.