Indonesia's state health insurer bailed out again
December 7 2018 by InsuranceAsia News Staff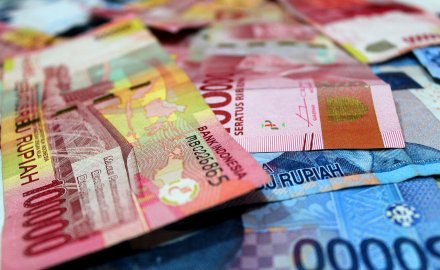 Indonesia's government will inject more capital into state health insurer BPJS Kesehatan this month, according to a senior Indonesian finance ministry official.
BPJS Kesehatan, Indonesia's healthcare and social security agency, which covers around 200 million people, has consistently posted losses since mandatory universal healthcare was introduced on January 1, 2014 through the integration of multiple insurers. The insurer has been hit by consistently large claim payouts.
Some hospitals have complained of delayed payments from BPJS meaning cashflow and relationships with pharmaceutical distributors have been hit. Known as the JKN programme, premiums are government subsidised and even individuals with private healthcare are required to make a contribution to the scheme.
On December 5, Indonesia's vice-finance minister Mardiasmo said that Rp5.2 trillion (US$357.3 million) will be provided in stages until December 14.
The Indonesian government has already injected Rp4.9 trillion into BJPS in September to avoid defaults on its debt, which totals Rp7.2 trillion. A long-term solution will need to be found to the funding issue to stop the bailouts continuing regularly and restore confidence in the whole system. Korea's National Health Insurance Service has said it will pass on know-how to Indonesian officials in order to help operate the national health insurance program.
The funding of government healthcare has been a particularly controversial topic in the US over the last five years, where the Democrats are mainly in favour of universal coverage and the Republicans are against. Former US president Barack Obama managed to push through the Affordable Care Act, known as Obamacare, in his first term of office.