Indonesia postpones coal, crude oil export rule
July 30 2018 by InsuranceAsia News Staff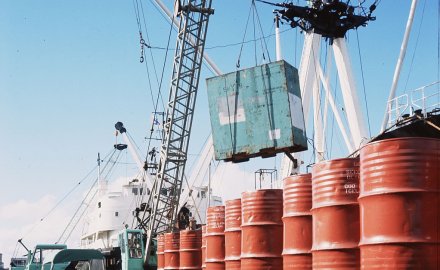 The trade ministry of Indonesia has deferred the implementation of a new rule that will require coal and crude oil export shipments to use Indonesian insurance.
Indonesia is the largest exporter of thermal coal in the world. The rule was supposed to take effect starting August 1 this year, but it has been postponed to February next year.
The rule is part of the trade regulations issued last October that were meant to give a boost to Indonesia's shipping industry, and reduce foreign currency payments.
Trade minister spokeswoman Fajarini Puntodewi confirmed to Reuters that the insurance rules will not now come into play until February 1 next year.
The decision was announced to industry representatives during a meeting on Thursday.
Some coal buyers and exporters were reportedly confused about how the rules would apply for freight-on-board shipment schemes, in which the insurance is borne by the buyer.
MORE FROM: Legal/Regulatory