Indonesia affirms 80% ownership cap on foreign insurers
May 24 2018 by InsuranceAsia News Staff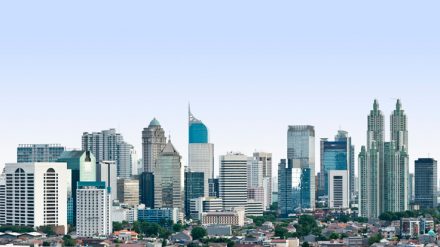 Indonesia has affirmed its 80% ownership cap for foreign insurers, according to the latest government regulation.
The ownership rule will apply to both new and old companies, according to Suahasil Nazara, an official of the country's finance ministry.
Overseas insurers that control more than 80% will be allowed to continue to operate, avoiding the controversial forced sales that Malaysia is pushing through.
Suahasil said Indonesia still offers wider opportunities for insurance companies to invest, as compared to neighbouring countries such as Singapore, Thailand and Malaysia.
The average insurance premium per capita in Indonesia is US$105.82, which is low compared to its neighbouring countries.
Suahasil expressed confidence that the regulation will not discourage foreign insurance companies, adding that the insurance sector in Indonesia still has great potential.
MORE FROM: Legal/Regulatory