Indonesia and Thailand ripe for digital disruption
October 5 2018 by InsuranceAsia News Staff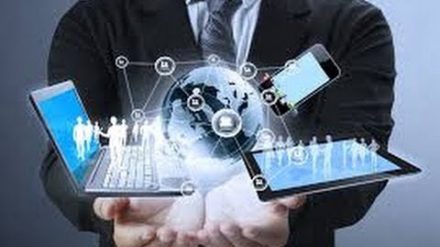 A survey by management consulting firm Bain & Co has found that personal lines consumers – especially digitally active millennials – are very open to purchasing insurance from new companies, including tech firms, automakers and retailers.
This trend is most evident in emerging markets, including Indonesia and Thailand, where approximately 90% of respondents said they would be open to purchasing insurance from new entrants including those offering an ecosystem of services beyond insurance.
Insurers are therefore increasingly vulnerable to digital innovators that sell directly to consumers and bypass established companies.
Darci Darnell, global head of Bain & Co's customer strategy and marketing practice, commented: "Insurance customers don't have complicated needs. They want to be able to choose from a good selection of policies at reasonable prices. They want clear, transparent information, and they want smooth, hassle-free interactions.
He added: "They expect their insurers to help alleviate their anxiety, not add to it. But the harsh reality is that most insurance companies still don't consistently deliver the value their customers are seeking."
Bain & Co asked more than 174,000 personal insurance customers in 18 countries to understand what they expect from their insurance providers and the qualities they value most in an insurer.