India's Softbank-backed Paytm secures broking license
March 5 2020 by Yvonne Lau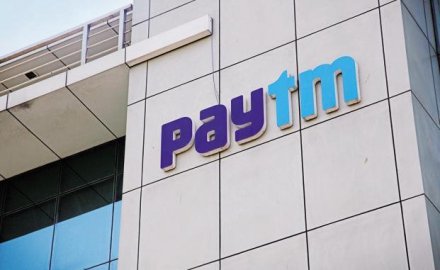 India's Paytm, a Softbank-backed digital payments player, has received an insurance broking license from the Insurance Regulatory and Development Authority of India (Irdai).
The license was granted to Paytm Insurance Broking, a 100% Paytm subsidiary, and will allow the broking arm to distribute motor, health and life policies through its online consumer network, in addition to offline merchants.
Previously, Paytm held a corporate agency license for health products that was valid from 2017 to 2020.
Amit Nayyar, president of Paytm, commented: "Our entry into insurance broking is in line with our commitment to broaden our footprint into financial services and offering numerous and customised choices to millions of our customers."
Nayyar added: "This would enable us to offer a wider suite of product offerings from a large set of insurance partners."
Paytm noted that they already have partnerships with 20 insurers and plan to add 30 additional ones in the coming weeks.
In 2018, Paytm incorporated two entities Paytm Life Insurance and Paytm General Insurance – in a bid to accelerate its non-payments business.
Paytm was valued at US$16 billion in November – when it had received a fresh US$1 billion injection of funds from Softbank's Vision Fund and China's Ant Financial Services.