Carlyle snaps up SBI Life stake
March 4 2019 by Andrew Tjaardstra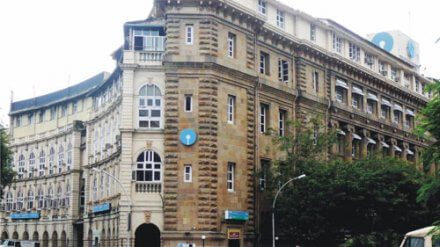 US private equity firm Carlyle Group has bought a 9% stake in Mumbai-headquartered SBI Life Insurance for Rs45 billion (US$650 million).
Carlyle has bought the stake from BNP Paribas Cardif, the long-term joint venture partner in SBI Life, which has cut its stake in the insurer from 22% to 12.8%.
Sangramjit Sarangi, chief financial officer of SBI Life, commented: "We are pleased to have a long-term investor like Carlyle as a shareholder of the company. SBI Life operates in some of the most dynamic and attractive life insurance markets. Our business is fully aligned with the fundamental drivers of long-term growth in India — higher urbanisation rate, lower penetration and high protection margin to cover."
SBI Life is majority owned by the State Bank of India and Sanjeev Nautiyal is the insurer's managing director and chief executive.
The acquisition was made through CA Emerald Investments, which is part of Carlyle Asia Partners V, Carlyle's flagship US$6.55 billion fund focused on buyout and strategic investments across a variety of sectors in Asia Pacific.
Meanwhile, insurers, reinsurers and private equity firms have been approached to buy Insurance Australia Group's 26% stake in SBI General Insurance for around Rs34 billion (US$487 million).
There has been a host of M&A activity in India over the past 18 months as the market opens up for more foreign investment.
India is now the world's fastest growing economy, has low insurance penetration rates and growing awareness of the importance of insurance.