India's regulator reviews supervisory framework
October 8 2018 by InsuranceAsia News Staff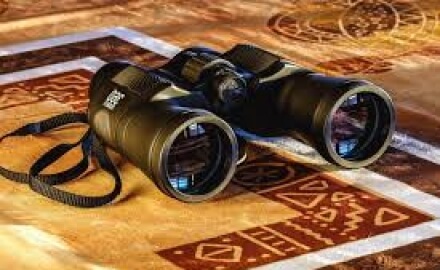 India's regulator has said that it will strive to transition into a risk-based supervisory (RBS) framework on account of the significant increase in the number of insurers and intermediaries in the country.
Notifying firms via a circular, the IRDAI said it will embrace a structured approach to check various risks facing the market and ensure financial soundness. Accordingly the IRDAI intends to come up with an overall plan after reviewing the current regulatory and supervisory regime.
Once completed a framework will be crafted for holistic supervision by including an assessment mechanism into its insurance supervision.
The regulator noted: "Under RBS each regulated entity will be assessed based on its 'risk profile' and the overall risk it carries. This will enable the Authority to focus more on entities posing higher risk relative to others. To that extent the Authority will also be in a position to use its resources efficiently and achieve effective supervision."
The initiative will be rolled out in a phased manner with several pilots.
MORE FROM: Legal/Regulatory