India's regulator calls to expedite monsoon claims
August 19 2019 by InsuranceAsia News Staff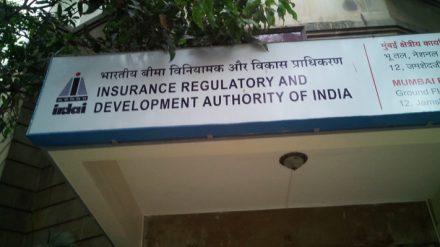 The Insurance Regulatory Development Authority of India has asked insurers to increase the pace of claim settlements in states affected by floods from the monsoon rains.
Heavy rains over the last three weeks have caused floods and landslides across six states, killing more than 270 people in Gujarat, Karnataka, Kerala and Maharashtra and displacing over one million people.
The regulator has issued a circular to the chief executives of all of the country's life insurers asking for "immediate action to ensure that all reported claims are registered and eligible claims are settled expeditiously."
"A suitably simplified process, including relaxations in the usual requirements wherever feasible may be considered to expedite claims settlement," IRDAI said in the circular.
The regulator also asked insurers to submit weekly state-wide progress reports on the status of claims.