India's National Insurance to discuss three-company merger
January 20 2020 by InsuranceAsia News Staff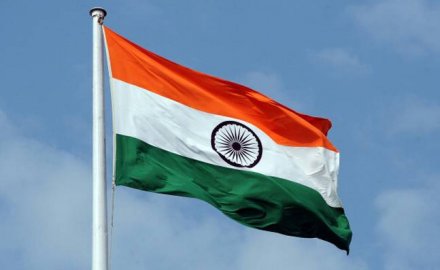 India's National Insurance's board will meet today (January 20) when they are expected to pass a resolution on a three-company merger that would see them join with other state insurers Oriental Insurance and United India Assurance.
National Insurance, based in Kolkata, will hold a board of directors meeting. Last Friday, Oriental Insurance and United India Assurance held their board meetings.
The proposal for the merger came from India's finance ministry back in 2018. It is reported that professional services firm Ernst & Young has been hired by the three companies to act as the merger consultant.
However, it is expected that finance minister Nirmala Sitharaman will announce a new budget soon — which may mean a capital transfer for the three struggling state insurers. An official source said: "there is no need for a merger if the finance minister announces [an] infusion of capital for the three individual companies," according to a report by Outlook India.
India was affected by severe monsoon flooding last summer. Consequently, the three insurers — National Insurance, Oriental Insurance and United India Assurance lost a collective US$545 million due to the floods.
In the 2019 financial year, profits for general and health insurers dropped by a whopping 90%. General insurers have been struggling to create profit amidst rising claims and higher costs — the performance of state-owned insurers has been particular poor.
For more on the India market's woes, see here.