India's insurers may power state start-up funds
July 9 2020 by Yvonne Lau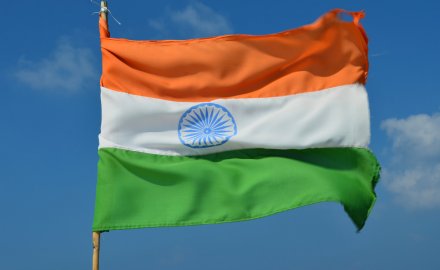 India's state-owned insurers could be part of a group contributing to a government capital fund backing Indian start-ups, says a report by The Economic Times (ET).
It is understood that India's Insurance Regulatory and Development Authority (Irdai) and other state agencies — including the Securities and Exchange Board of India (Sebi) and the Department for Promotion of Industry and Internal Trade (DPIIT) — are in discussions with the government to set-up an alternate investment fund (AIF) and other strategies.
Proposed methods include setting up "AIF-registered sister funds that will allow [insurers] to invest in multiple fund-of-funds that are being [developed] and backed by the government," noted the ET.
National insurers, such as the General Insurance Corporation (GIC) and Life Insurance Corporation (LIC), are viewed as massive reservoirs of untapped funds.
A senior government source told the ET: "We can ask insurance firms to invest 1% of the overall premiums they receive from the public in a year, or 1% of the investment the public makes in provident funds over a 12-month period."
This capital from insurers can then be reinvested into AIFs that support Indian start-ups, said the source.
The Indian government is expecting a large capital investment shortfall this year — particularly after recent heightened tensions with China have restricted the inflow of Chinese FDI.
The source said there is now a "critical need to replace that anticipated shortfall in capital. The government needs to get Indian investors to start investing. There is now a clarion call to start relying more on India's domestic financial institutions, or domestic pools of capital, and ensure they participate in a significant manner."
"After the Covid-19 pandemic broke out, the discussions went on a back burner. [But now], we have restarted with the Irdai — [and we] have asked them to figure out risk mitigation measures and other possibilities," another government official told the ET.
Talks are still in an early stage and could be revised at any time.
The Covid-19 pandemic and new ownership rules have recently encouraged US$860 million in stake sales. In June, Singapore government fund GIC bought a 1.5% stake in ICICI Prudential Life Rs8.4 billion (US$110 million). For more, see here.
Meanwhile, QBE became the latest foreign insurer to exit India. 
MORE FROM: Asset Management