India's Digit valued at US$800m after latest PE round
January 22 2020 by Yvonne Lau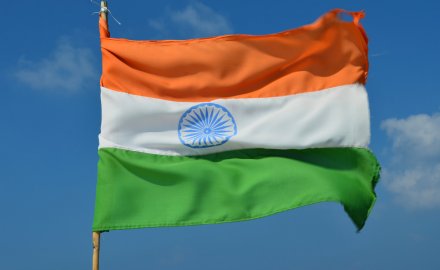 Indian insurtech Go Digit General Insurance (Digit) has completed a private equity (PE) fundraising round worth US$84 million.
Negotiations for the financing were being finalised in December 2019 and the round was led by PE firms Faering Capital, TVS Partners and A91 Partners.
Digit's total funding now stands at US$224 million. The new round of capital will be invested in new product lines and expanding its in-country distribution network.
Gopal Srinivasan, chairman of TVS Capital Funds, commented: "From insurance to insurtech, the industry is going through a basic transformation, and [Digit] is at the cutting edge of this change with their customer-centric approach, prudent underwriting, and use of technology for operational excellence."
Digit's valuation now stands at US$800 million. Canada's Fairfax Holdings was an early investor, and has invested already US$140 million into the start-up. The insurtech firm is among the fastest-growing general insurers in the nation — and is on track to earn US$280 million in premiums for the fiscal year of 2020.
Digit holds a 1% market share in India with products across motor, travel and personal. They have five million customers, paid 100,000 claims, and hold partnerships with domestic start-ups such as e-commerce giant Flipkart and digital payment player Paytm.
Amidst the country's general insurance woes, insurtech financing and regulatory support has gained traction. Just last week, India's Insurance Regulatory and Development Authority (Irdai) approved a new batch of 33 insurtech proposals under its regulatory sandbox scheme.