Indian banks' stakes in insurers to be capped: report
September 12 2019 by Andrew Tjaardstra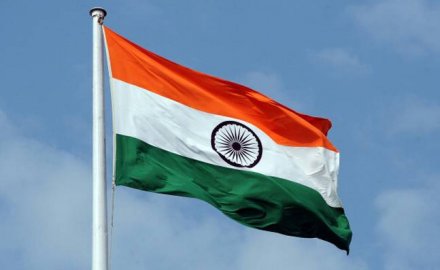 India's banking and insurance regulators may bring out a clarification on the total stake banks can hold in insurers and who will qualify, according to Indian publication Moneycontrol.
It is understood that a bank's stake in an insurance venture could be capped below 30%, however, it is not yet clear if this will apply to existing joint ventures – of which there are many – such as ICICI Prudential and SBI Life.
A government official said: "The idea is to ensure that the existing joint ventures do not get impacted. However, [the regulation for] future joint ventures could have an impact."
The Reserve Bank of India has raised concerns about banks having more than 15% exposure to insurers.
Sources told Moneycontrol that the insurance regulator and banking regulator will clarify their position within the next three months.
The Indian market has being going through a radical shake-up over the last few years as the government seeks to allow more competition and to help drive an improved consumer experience.
MORE FROM: Legal/Regulatory