Indian regulator studies staggering claims payouts
October 17 2018 by InsuranceAsia News Staff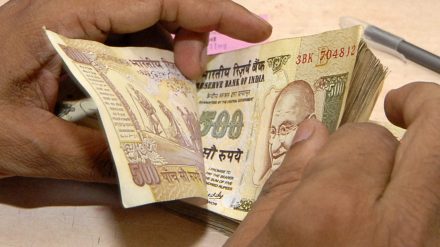 Several Indian P&C and health insurers have proposed the payment of some personal lines claims in instalments, and the country's insurance regulator wants to find out if this is beneficial for customers.
The Insurance Regulatory and Development Authority of India (IRDAI) has formed a team to study the feasibility of paying claims in instalments for personal accident policies and benefit-based health policies as opposed to lump sum payments which are considered industry standard.
The concept of settlement of claims in instalments, according to IRDAI, could prove more useful for claimants and other beneficiaries in terms of cashflow.
Suresh Mathur, IRDAI's executive director for health, has been appointed as chairman of the working group.