Indian auto group seeks to shake up motor insurance
October 11 2018 by InsuranceAsia News Staff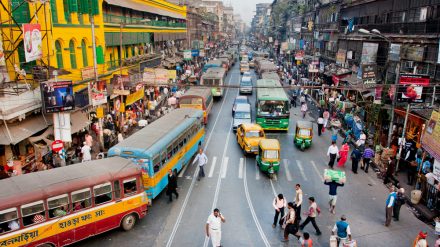 A group of Indian auto makers has asked the country's insurance regulator to de-link personal accident cover from third-party cover.
The Society of Indian Automobile Manufacturers (SIAM) has said that third-party cover increases vehicle costs and that this is affecting sales.
If the personal accident cover is not linked to the third-party cover, vehicle owners will then be able to purchase single-year personal accident cover policies. This will allow customers to pay the personal accident premium amount only for that one year and not up front for three and five years for private cars and two wheelers respectively.
According to sources, the Insurance Regulatory and Development Authority of India is expected to go through the representation made by SIAM and issue a revised circular this week.
On the directions of the Madras High Court, the Authority has recently raised the minimum personal accident premium to Rs750 a year for private cars and two wheelers.
MORE FROM: Property & Casualty