Indian life firms see big hike in premiums
September 14 2018 by InsuranceAsia News Staff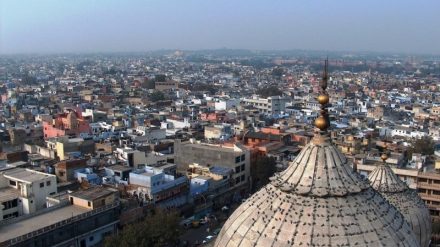 Life premiums from new policies were up by 6% to US$2.59 billion in August compared to US$2.43 billion in the same month in the previous year, according to data released Wednesday by the Insurance Regulatory Development Authority of India (Irdai).
Irdai reported that among the 24 registered companies, state-owned Life Insurance Company of India (LIC) saw a decline of 1.94% in its new business premium whereas the other 23 private sector insurers posted an increase of 33.55% in their collective gross premiums at US$765.86 million.
SBI Life's premium collection was up by 38.45% to US$157.6 million; that of HDFC Standard Life by 37.75% to US$143.53 million, and that of ICICI Prudential Life by 19.63% to US$212.57 million.
New business premium income of Aditya Birla Sun Life Insurance increased by 104% to US$39.2 million; that of Bajaj Allianz Life rose by 92.43% to US$58.12 million; that of India First was up by 54% to US$15.52 million, and Tata AIA Life's new business premium income rose by 87.6% to US$24.25 million.