India ushers in 100% FDI for brokers
September 2 2019 by InsuranceAsia News Staff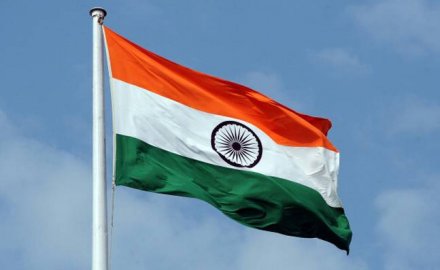 The Indian government last week notified 100% foreign direct investment in insurance intermediaries which was announced in India's budget 2019/220 in July; the notification was issued by the Department of Financial Services of the Finance Ministry.
Piyush Goyal, India's commerce and industry minister, has said the Ministry of Finance soon start discussing changing the 49% cap for the rest of the sector.
"We are notifying 100% foreign direct investment in insurance intermediaries and and MoF would soon start discussion at an appropriate time about reviewing the FDI in the overall insurance sector," he said.
Fitch said in a report in July: "India's move on insurance intermediaries will attract more international companies into the rapidly growing Indian market and promote competition within the sector."
The report added: "We believe increased international involvement, particularly from developed markets, will contribute positively to the development of distribution networks, use of technology in distribution as well as bring in expertise in areas such as marketing and client-servicing. Fitch also expects the proposal, once implemented, to boost M&A in the fragmented insurance intermediary market over the medium term."
There are 368 direct broker firms, 60 composite brokers, and five reinsurance brokers according to the Insurance Regulatory and Development Authority of India.
The Insurance Brokers Association of India (IBAI), the representative body of over 400 Indian brokers, in a vote of 51% to 49% voted to oppose the government move.
The IBAI issued the following statement to India's regulator: "An online survey of brokers was conducted where a slight majority (51%) were against FDI being increased and a significant minority (49%) were in favour."
"The IBAI work on the basis of the majority view and it is this context that the IBAI would like to reiterate the stand that it has consistently taken which is that FDI at this stage is not recommended for the industry."