India to allow 100% foreign ownership of brokers
July 8 2019 by InsuranceAsia News Staff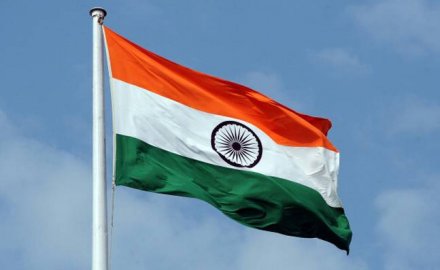 The government said 100% foreign ownership will be permitted for insurance brokers; the move would be a step change as currently India only allows 49% foreign ownership of insurers and brokers.
The move was announced in the latest budget, following the recent general election. India's finance minister Nirmala Sitharaman unveiled the proposals while presenting to parliament the budget for the fiscal year ending March 31 2020.
India's prime minister Narendra Modi, boosted by his election victory, has set a target of growing India  into a US$5 trillion economy by 2024 to2025 from US$2.7 trillion today. A government report last week said this will be done on the back of higher investment, savings and by boosting exports.
India has long been attractive to the global insurance community and over the last five years the government has been making it easier for foreign firms to make more significant investments in order to tap the significant growth potential.
It is expected that premiums will continue to grow steadily as the economy matures; however the country is not without its challenges and insurance broking has yet to fully establish itself as a significant sector.