India set to allow 100% foreign investment for broking
October 4 2018 by InsuranceAsia News Staff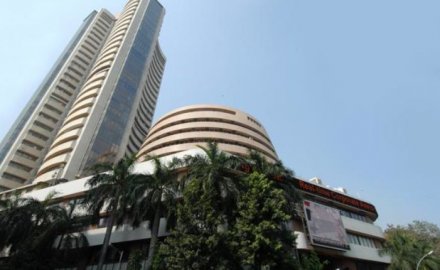 India is looking at allowing 100% foreign direct investment in insurance broking, as a means of giving the sector the needed boost to make it more competitive.
At the moment, foreign firms are allowed to invest up to only 49% in brokers, insurers, third-party administrators, surveyors, and loss assessors in India, as provided for under the Department of Industrial Policy and Promotion.
The DIPP is an attached agency under the ministry of commerce and industry that deals with foreign direct investment -related concerns and aims to promote ease of doing business in the country.
There have been representations made to the government on the issue of allowing 100% foreign investment in the sectors mentioned.
However, a source said the FDI cap for insurance companies would remain at 49% even if a no-ceiling insurance broking foreign investment would be approved.