India gives foreign reinsurers right to bid from January
December 13 2018 by InsuranceAsia News Staff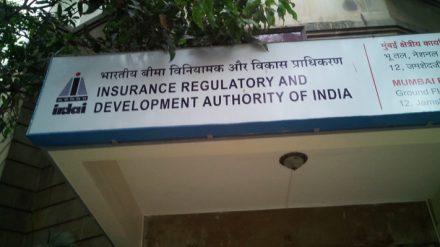 Foreign reinsurers in India have won the right to bid for contracts along with domestic reinsurer GIC Re, according to an announcement made by the Insurance Regulatory Authority of India (Irdai) on December 12.
According to the Telegraph India Irdai officials said GIC Re still "retains the first right of refusal. In case foreign players offer lower rates than GIC and GIC Re cannot match those rates, they can win those contracts". Previously reinsurers could only bid if GIC Re didn't want to participate.
From January 1 2019 foreign reinsurers with branches in India for more than three years will be allowed to bid for reinsurance contracts. The move will open up competition and bring more products to the US$6 billion market, in addition to diversifying risk.
The regulations also require that insurers maintain the maximum possible retention in the country in line with its respective financial strength, quality of risks and volume of business.
Irdai said life insurers should maintain a minimum retention of 25% of sum at risk under pure protection, and 50% for other categories of products.
Foreign reinsurers have been allowed to have branches in the country since 2015.
Markel won a Lloyd's India reinsurance licence earlier this year and has since opened an office in Mumbai. Commenting on the licence win, William Stovin, president of Markel International, said: "We think there will be a strong level of demand from Indian insurers for the sort of specialty products and expertise that we can now deliver locally."